Billings Gazette – Freyenhagen Construction is a one-stop shop for homeowners' design, build needs
September 1, 2022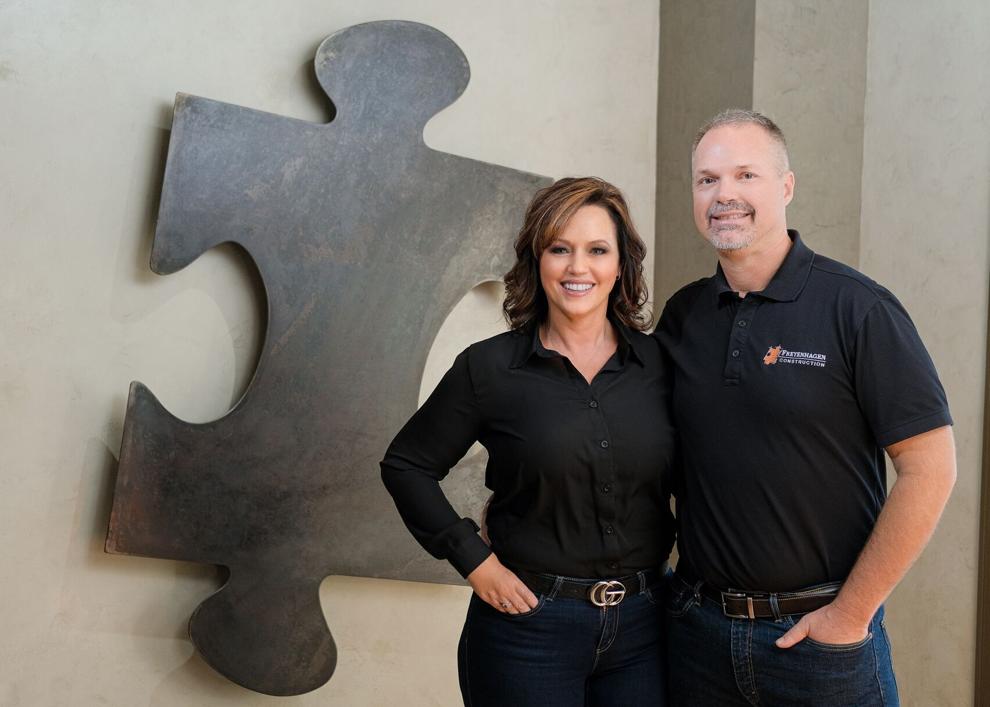 From conversation to completion, Freyenhagen Construction can make dream homes and projects a reality without the hassle that frequently accompanies home construction.
"Whether it's a phone call or a website inquiry, from the first contact, we are listening to the customer," said Jeremy Freyenhagen, founder and owner of the company. "It's all about what they need, not what we want to build or design. Plus, clients won't have the headaches that come from scheduling multiple subcontractors or trying to coordinate each stage of a project. We take care of everything for you."
For more than two decades, Freyenhagen and his team have completed hundreds of remodeling projects and know the key questions to ask in terms of a homeowner's wants and needs.